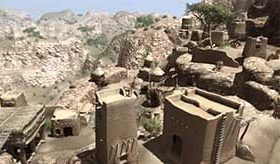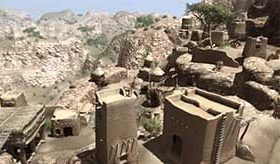 This website is dedicated to support Far Cry 2's online multiplayer mode. Among other things, players can download the multiplayer patch, that's needed to be able to play using the new online services, created by the playing community to keep the game alive. If you're new here and looking to play, scroll down for more information. If you need help, have questions, would like to share your thoughts with other players, you can join any of the recommended Discord servers on the 'Discord (Help)' page.
Welcome, all far cry 2 players!


REVIVING THE ONLINE MULTIPLAYER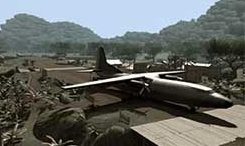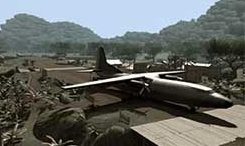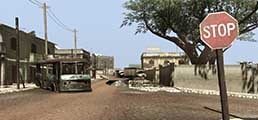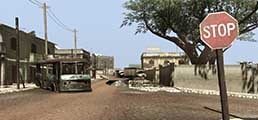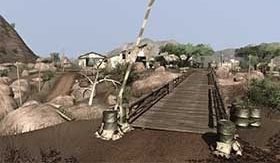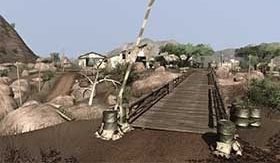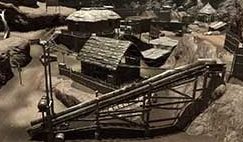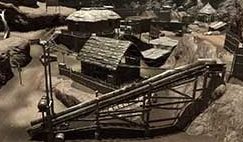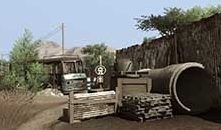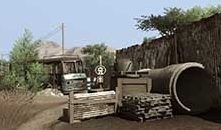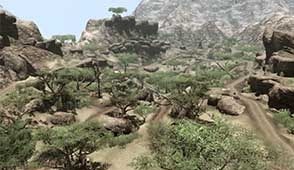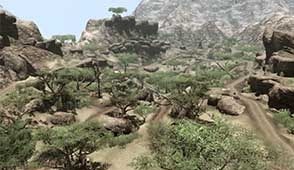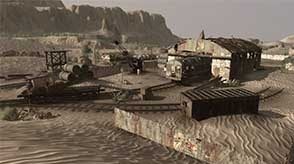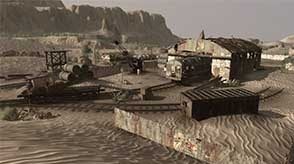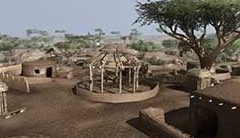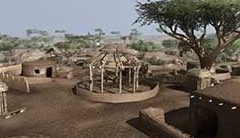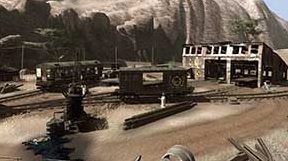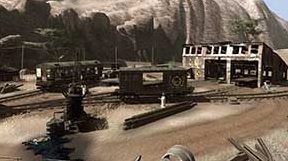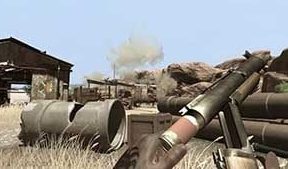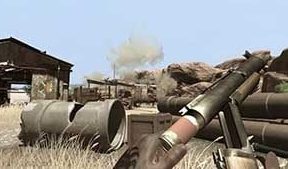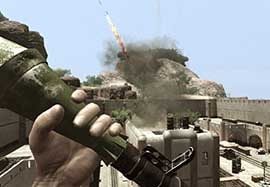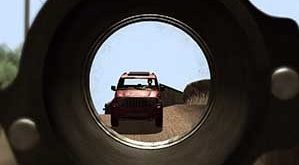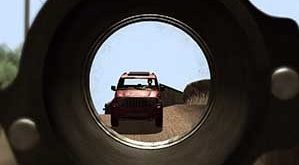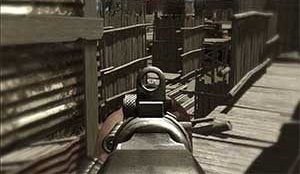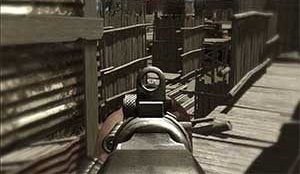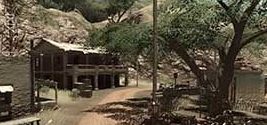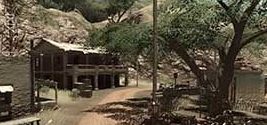 Far Cry 2's multiplayer mode is still played today and it's available to anyone thanks to a patching utility called 'FC2MPPatcher'. Apart from fixing a number of hosting related software issues, the utility modifies the game, so it will connect to the community made online master server that was created to revive the multiplayer after its support by Ubisoft officially ended. The new online mode offers the same experience and features to everyone. This patch is available to download on our 'Multiplayer patch' page alongside instructions on how to use it.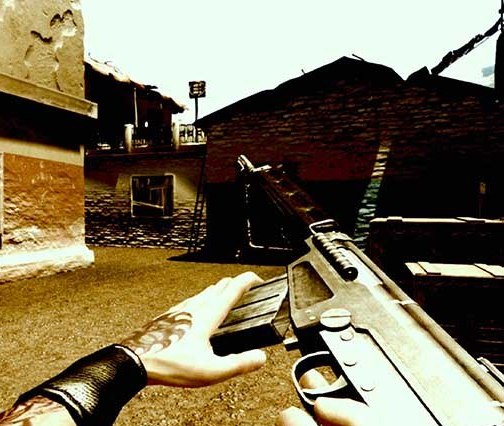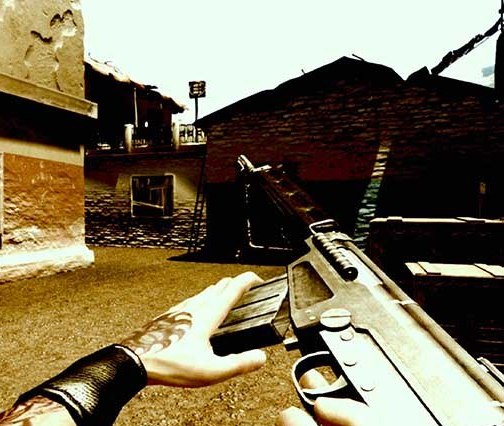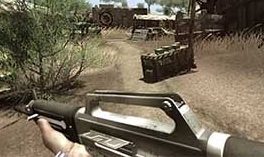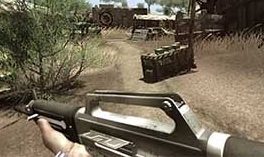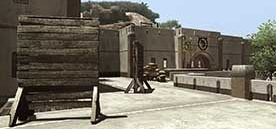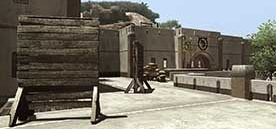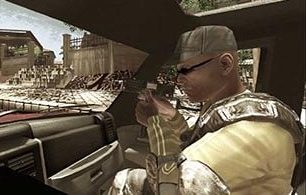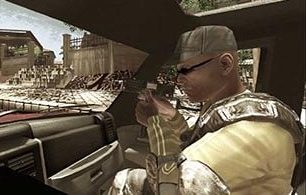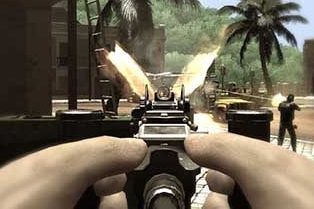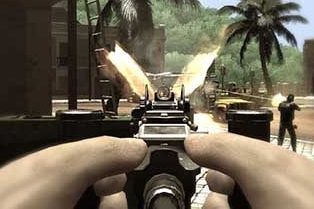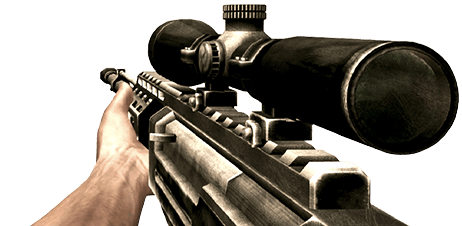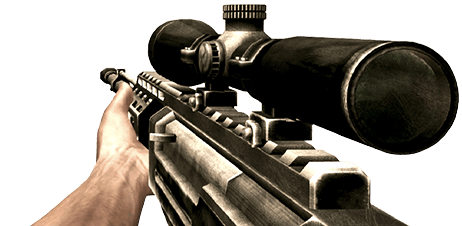 "Prepare yourselves for deathmatch!"
You're welcome to use these maps for your own sessions; the only thing asked is that you put 'Mappack1' and this website in the server's name, to make sure everyone, especially new players, understand at all times what they need to do. One simple format would be: '|Mappack1|FC2mp.com'. It should give you enough room for a unique server name, to be clearly distinguished from all the other servers. (See the picture below.)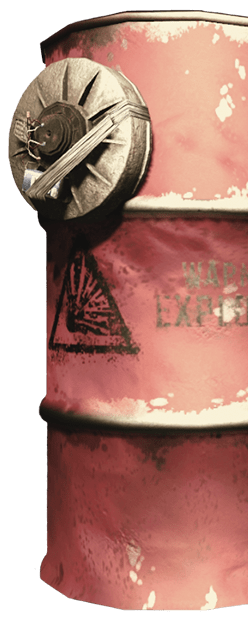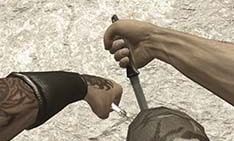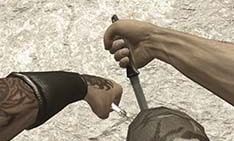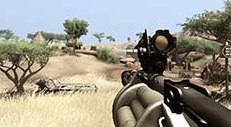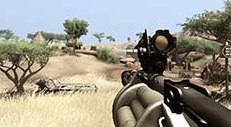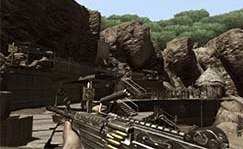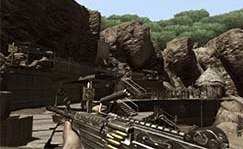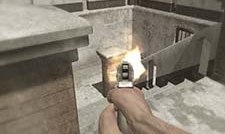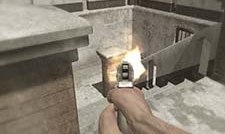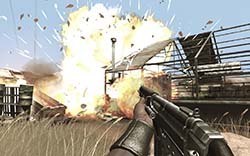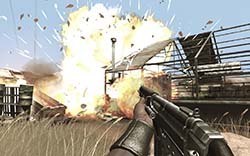 Also, if you want to host a server with the maps regularly, please, refrain from using special characters to make your server to be on top of the match list. Let's share the game fairly.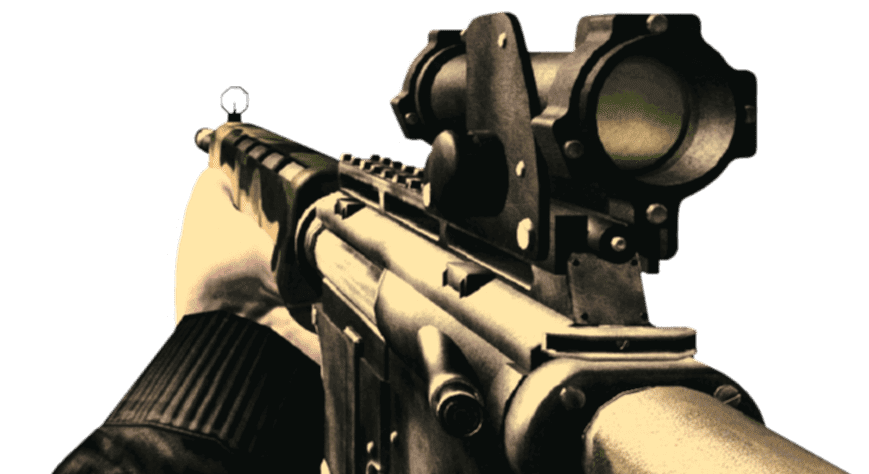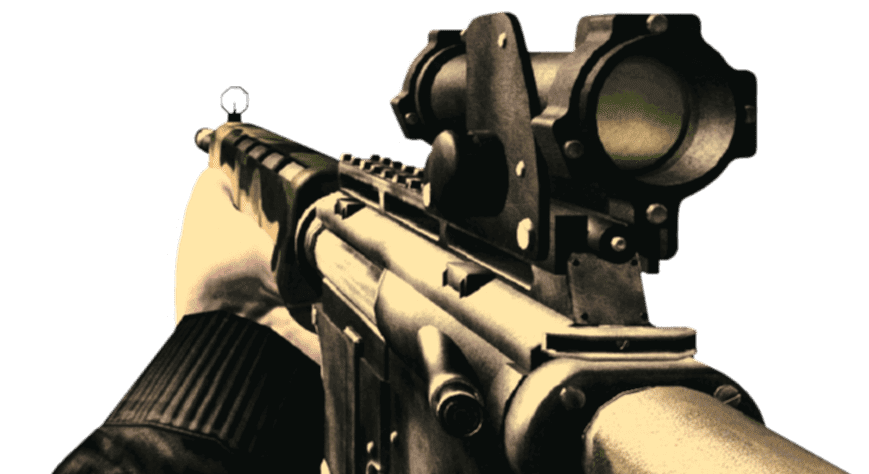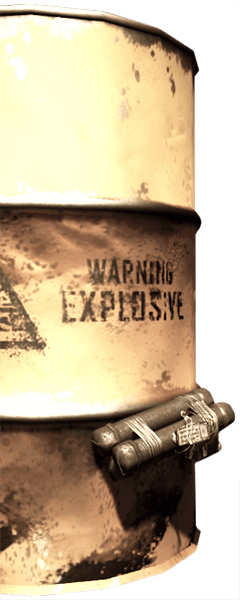 Using the maps for your own sessions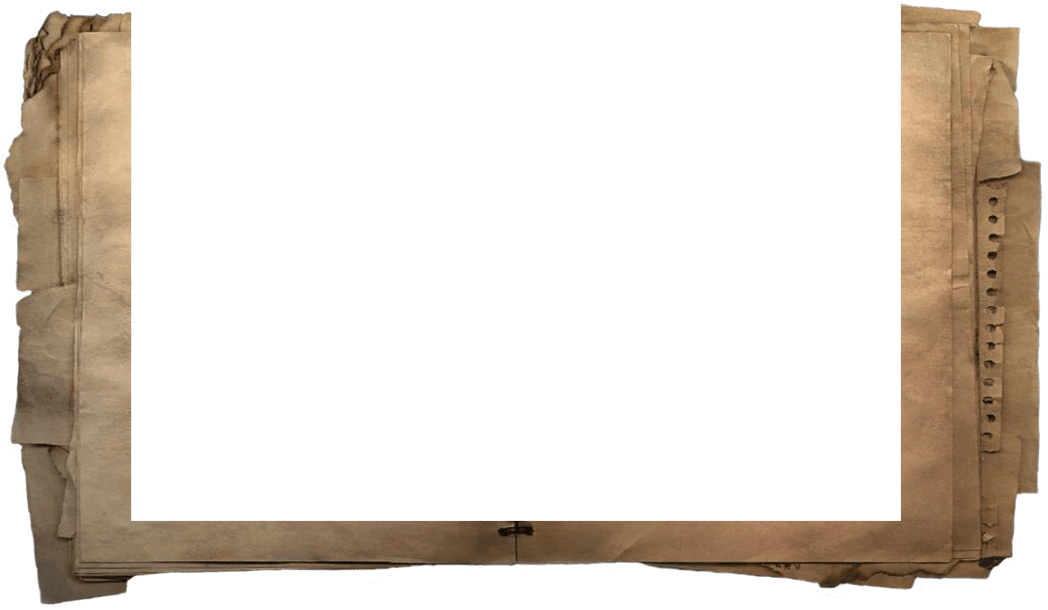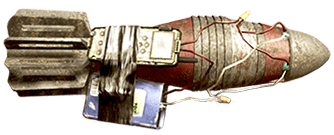 FAR CRY 2 MULTIPLAYER REVIVED
↓ HOW TO FIND MATCHES WITH PLAYERS ↓
Currently, there are no ongoing matches all day long, but it's worth to check if there are players at any time. If you want to play and all the servers are empty, it is also worth to wait in a server alone for some time, as someone may join after a while when they see a server with a player and after that more can follow. The most active time currently is Europe afternoons and evenings.
Active times
Advice to new players


Anyone who has not yet installed the latest (v0.1.17) multiplayer patch should install it now to be able to play on the new community made online network. (No CD-Key is needed.) The original online mode will not be used from now on (and will be shut down by Ubisoft soon.)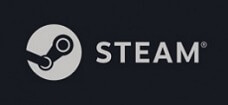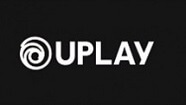 Online servers are back!!!
Great news to all the online players: thanks to Ubisoft, the recent issues with online hosting have been resolved and the servers are now back!
In the meantime, the multiplayer is still available to play via Radmin VPN. You can find out how to join on the new 'Multiplayer on VPN' page.

The 'Fortunes Edition Expansion Pack' is needed for playing on some custom maps, as well as on the new 'Ubi' maps that are included in it. It adds extra contents to the game and while the Steam, Uplay and GOG versions all contain this, those who only have the DVD (or an ISO) version of the game, need to install this manually. If your game is this version, it is recommended that you install this too.
Fortunes Edition Expansion Pack for DVD installations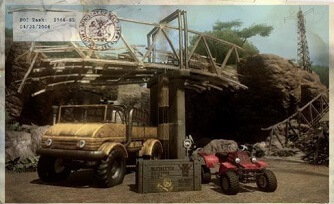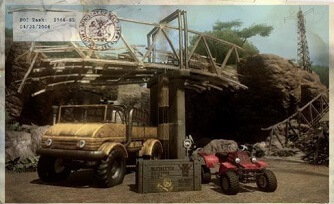 Note: if you have the Steam, Uplay or GOG version of the game, you already have the expansion pack installed and you can skip this part.

Size: 104 mb Problem with logging in?
FC2MP.COM
Far Cry 2's multiplayer mode is still here and enjoys a relatively large and still growing player base. While it has faced major difficulties in the past due to Ubisoft's neglect and Tunngle shutting down in 2018, the multiplayer has been saved and revived by a dedicated core community with the creation of a new community online service, that's available to anyone after just installing a simple multiplayer patch. The patch will modify the game to make its online mode work again with all its features. This patch can be downloaded here on our website on our 'Multiplayer Patch' page where you can see our simple installation guides as well for using it.
Any Radmin only players should also install the patch and stop using the VPN. Since everyone can play on the new network, Radmin VPN will be redundant from now on and soon will not be used at all.
If you're unable to log into the online mode in the game, make sure you're using a registered account and you have the latest FC2MPPatcher installed.
far cry 2 online multiplayer 2023